How exciting to start on a new journey. What a privilege to be able to share extraordinary stories of what a wonderful God does through ordinary people. His is the story of the S4J and we have the incredible privilege to journey with Him on this.
The story of the S4J
God created through the spoken word. God as in Father, Son and Holy Spirit.
In 2009 two men from the SSNet decided to run the Comrades Marathon in 2010. The Comrades, as it is generally known, is one of the premier ultra-marathons in the world. While practicing for the race, about two months before race day, God spoke to one of the two men. Not in an audible voice, but through the inner voice the is part of how the Spirit of God communicates with his children.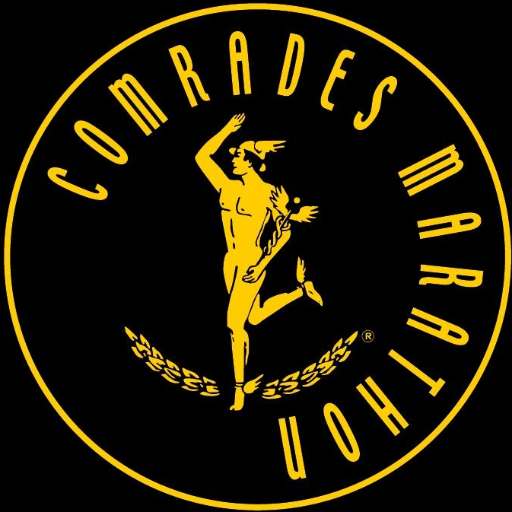 These were the words that will never be forgotten: "DON'T JUST DO IT FOR YOUR OWN GLORY…DO A FUNDRAISER". Just that….just that.
The sharing this as a vision with the SSNet team. And sharing it with others. So it started. Funds came in…about R35,000 in two months. That caught our attention! So it began humble and small…ever growing because it came from the father-heart of God.
Now, having had the privilege to have gone through EIGHT Comrades Marathons as part of the S4J, we look back and PRAISE God. He is a loving, caring Father. We've NEVER had a bad S4J year (the year runs from 1 August to 31 July each year.)
Right now…looking back…and looking forward…knowing He is the eternal God and Father. He is who HE say He is. And through this exalting Jesus…name above all other names.
Therefore God exalted Him to the highest place, and gave Him the name above all names, that at the name of Jesus every knee should bow, in heaven and on earth and under the earth, and every tongue confess that Jesus Christ is Lord, to the glory of God the Father. Philippians 2: 9 to 11
May this be the first in many stories published on this new S4J blog.